A dream home doesn't just happen…
It takes planning, expertise and skill.
IT TAKES PLANNING, EXPERTISE AND SKILL.
It takes the RIGHT builder.
Distinctive design and exquisite craftsmanship
QUALITY, NOT QUANTITY
Cosner Construction Company began building and remodeling Wyoming homes in 1978, and has established a reputation for high standards and professionalism, while building unique and exceptional custom homes in Northeast Wyoming. One of Sheridan's premier builders, Cosner Construction Company's commitment to excellence is the foundation of the company. 
Let us become your partner in the creation of your new home. As an employee owned and operated business, our managers and crew will show you the difference between the acceptable and the exceptional!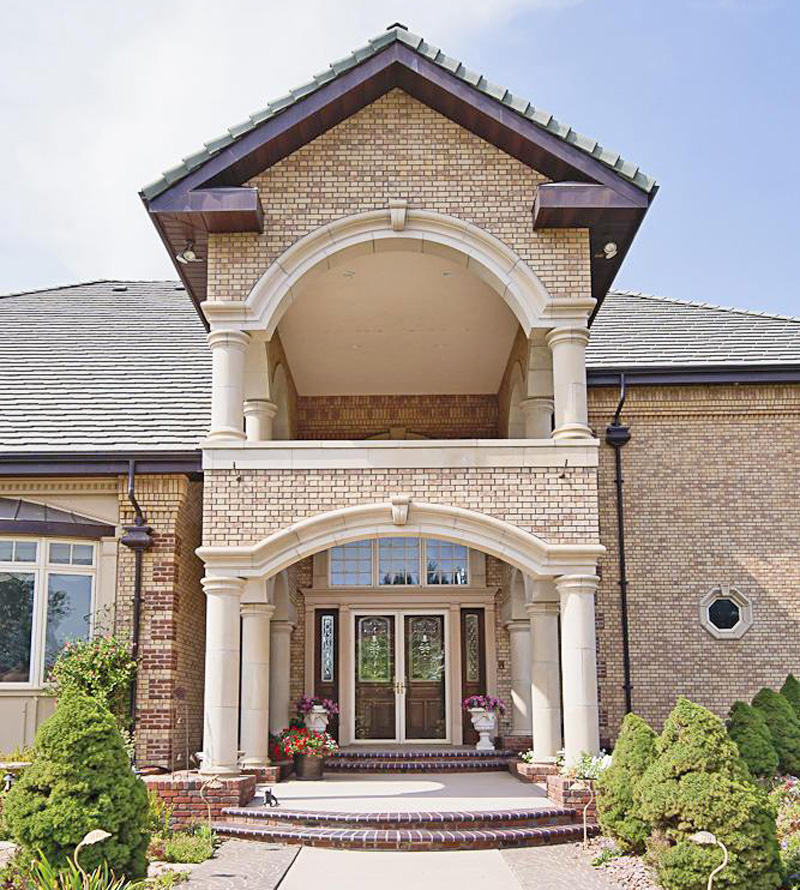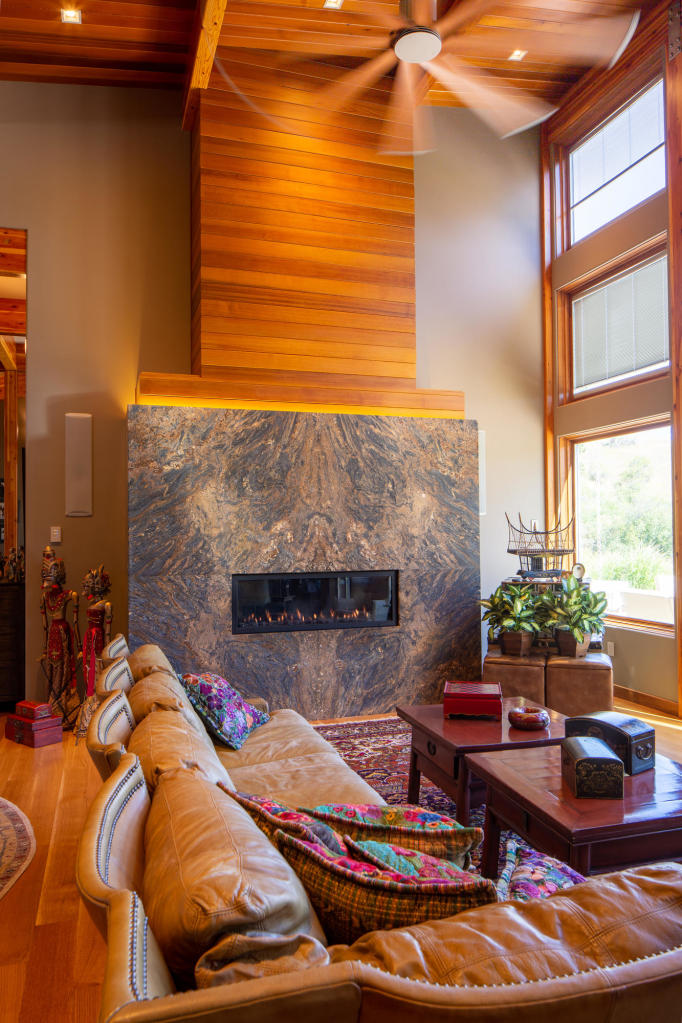 HIRING COSNER CONSTRUCTION
WHAT YOU GET
We provide a high level of customer service. All customers' needs are different, but one thing is consistent with persons involved in a custom building project, the need for leadership and direction.

We have a knowledgeable and experienced staff. We are blessed to have an exceptional group of people working as a team to serve our customers. Our people are not laborers; they are craftsmen and artists working with their hands, their minds and their hearts to make your dreams reality.

We use knowledgeable and experienced tradesmen, subcontractors and suppliers. Contracting in Sheridan for over thirty-five years has allowed us to develop some stable relationships with tradesman, subcontractors and suppliers.

We have a history of good, satisfied customers. Customers are the best judges of a company's integrity. Since 1978, Cosner Construction has built solid relationships with its customers.
Custom Fireplaces Misc.
3WillowMel
2023-02-01T13:21:47-07:00